We're part of a bigger picture
Aycorn ltd really does cover it all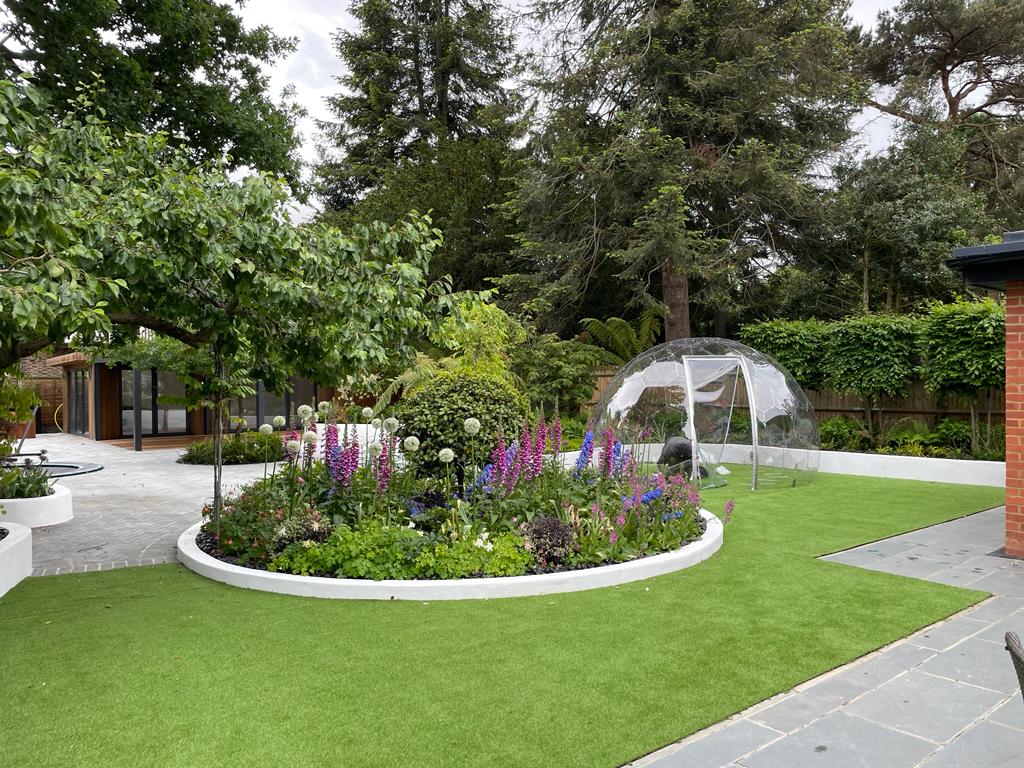 THE AYCORN SHOPPE
This unique concept store creates a wonderful space to spend your time, offering free Wi-Fi and affordable natural products for everyone who loves plants and wine
Have a look at our website, or, better still, book a table and check it out for yourself.

AYCORN GARDEN DESIGN & LIFESTYLE
Aycorn Garden Design & Lifestyle offer the complete gardening package, from 3D garden design services, one-off landscaping projects, indoor plant decorating, garden designing, styling and lighting, and personal advice on all your garden needs.
Have a look at our website for more information, and get in touch.
AYCORN GARDEN ROOMS
For more about us, definitely check out our gallery, and meet our team!